This year's college graduates are enjoying the best job market in years, but they are also saddled with record student loan debt and little in the way of disposable income.
That makes picking a place to live, work and play all the more important for those just starting out.
Three-quarters of new grads are willing to relocate to a different state to score the right job, according to a report by Accenture Strategy – and it's likely they'll need to. Because of the current economy, many members of the Class of 2017 are looking at jobs across the country and expect to commute farther for their first gig.
And after landing a job, 62 percent of grads also said they expect to stay there for at least three years, according Accenture's 2017 U.S. College Graduate Employment study.
To that end, WalletHub compared the overall livability of the country's 150 largest cities using criteria such as the availability of entry-level jobs, monthly average starting salary, workforce diversity, average commute, singles scene and 'fun factor,' i.e. the number of bars, restaurants and parks nearby.
The cities that fared the best – with the exception of cult-favorite Austin, Texas – were mostly off the beaten path. At number one: Salt Lake City, Utah.
Meanwhile, millennial hotspots like New York and Chicago ranked much further down on the list and at the very bottom were Augusta, Georgia, Cleveland and Newark, New Jersey in dead last.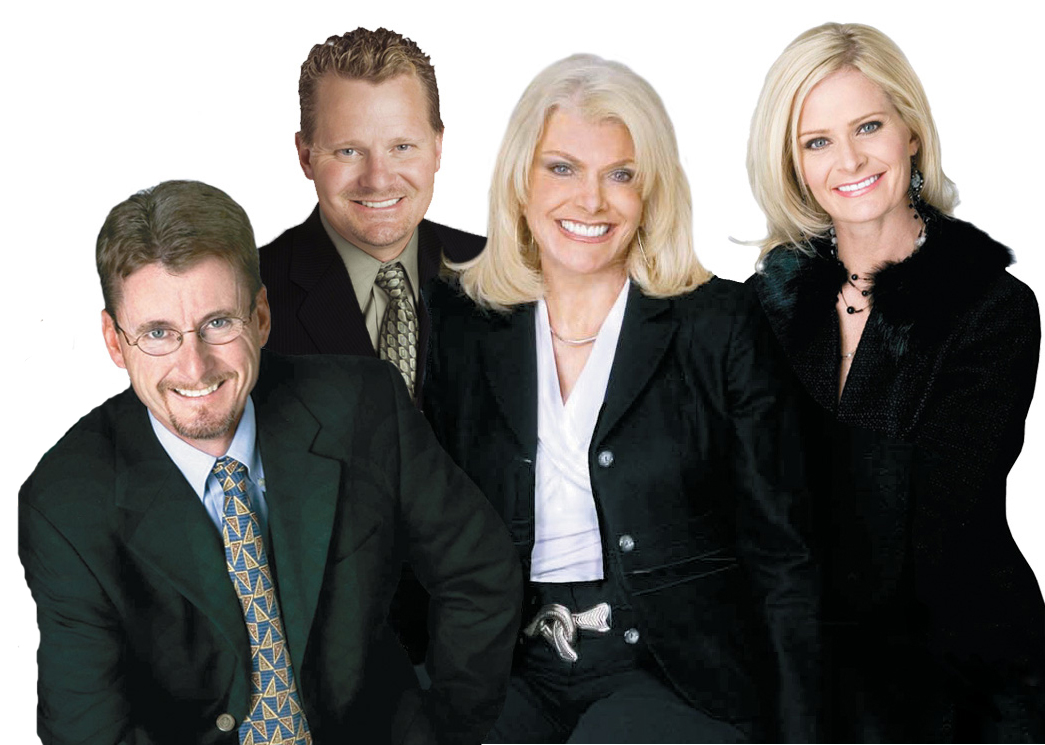 #mcm #wcw #utahhomesforsale #openhouse #homebuying #utahluxuryhomes #buyahome #homebuyer #utahrealestate #utahrealtor #Sandyhomesforsale #homesforsaleinsandy #newhomesinsandy #grandopening #newbuildsinutah #newbuildsinsandy #utahrealestatemarket
Linda Secrist & Associates are the top selling team in luxury homes in the SLC Market. They have received countless awards over the past 20 years, including "Sales Team of The Year" for over 10 years! Linda Secrist is in the top 100 Agents in the World in luxury residential real estate. If you're searching for homes in Sandy, Salt Lake, Cottonwood Heights, Millcreek, Draper, South Jordan, Bountiful, Centerville, Farmington or anywhere in northern Utah, Linda Secrist & Associates are the real estate agents to call. If you're buying or selling a home, don't hesitate to call us at 801-455-9999!